Sharon-Licensed-Massage-Therapist
Sharon-Licensed-Massage-Therapist
Sharon-Licensed-Massage-Therapist
Sharon-Licensed-Massage-Therapist
Sharon-Licensed-Massage-Therapist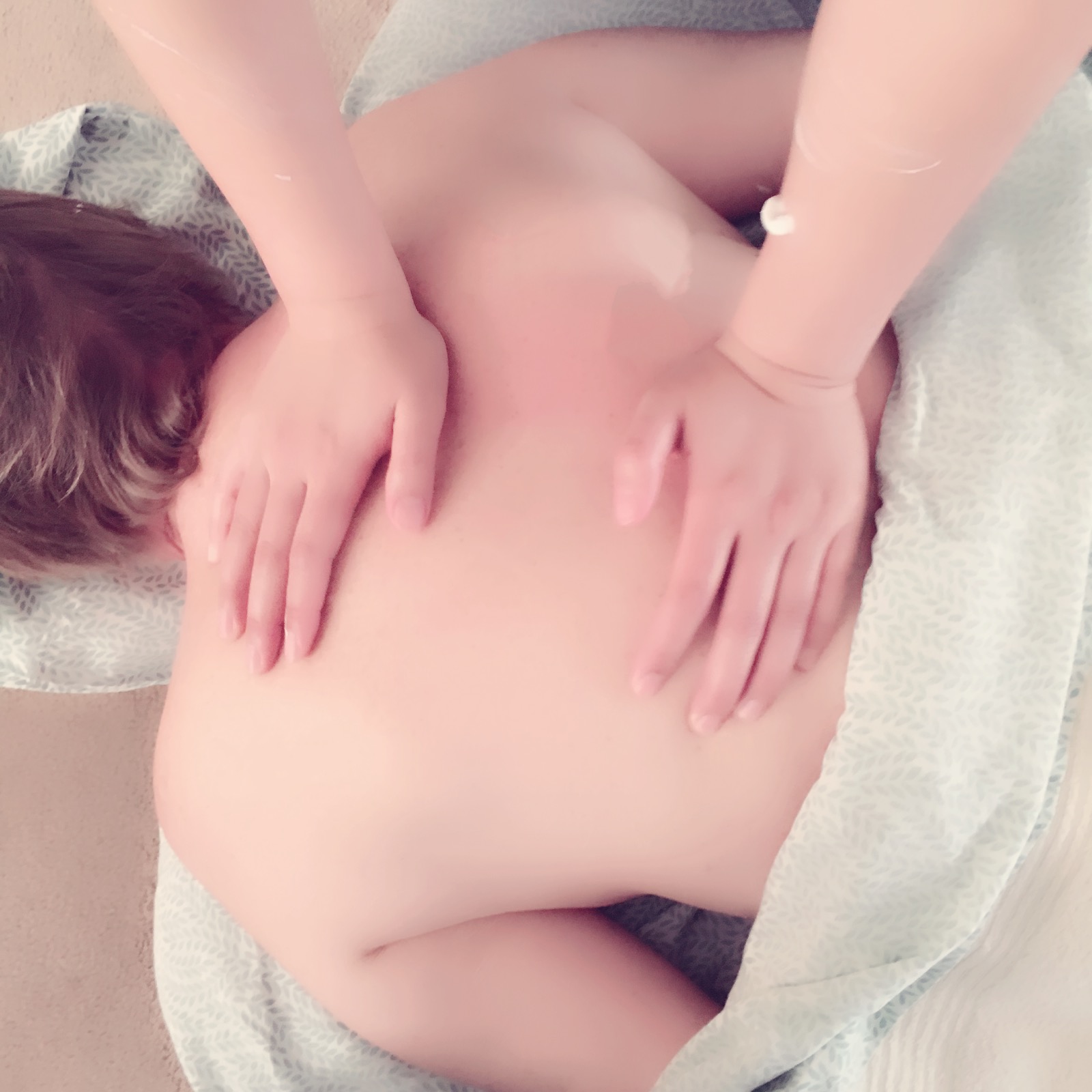 Sharon-Licensed-Massage-Therapist
Sharon-Licensed-Massage-Therapist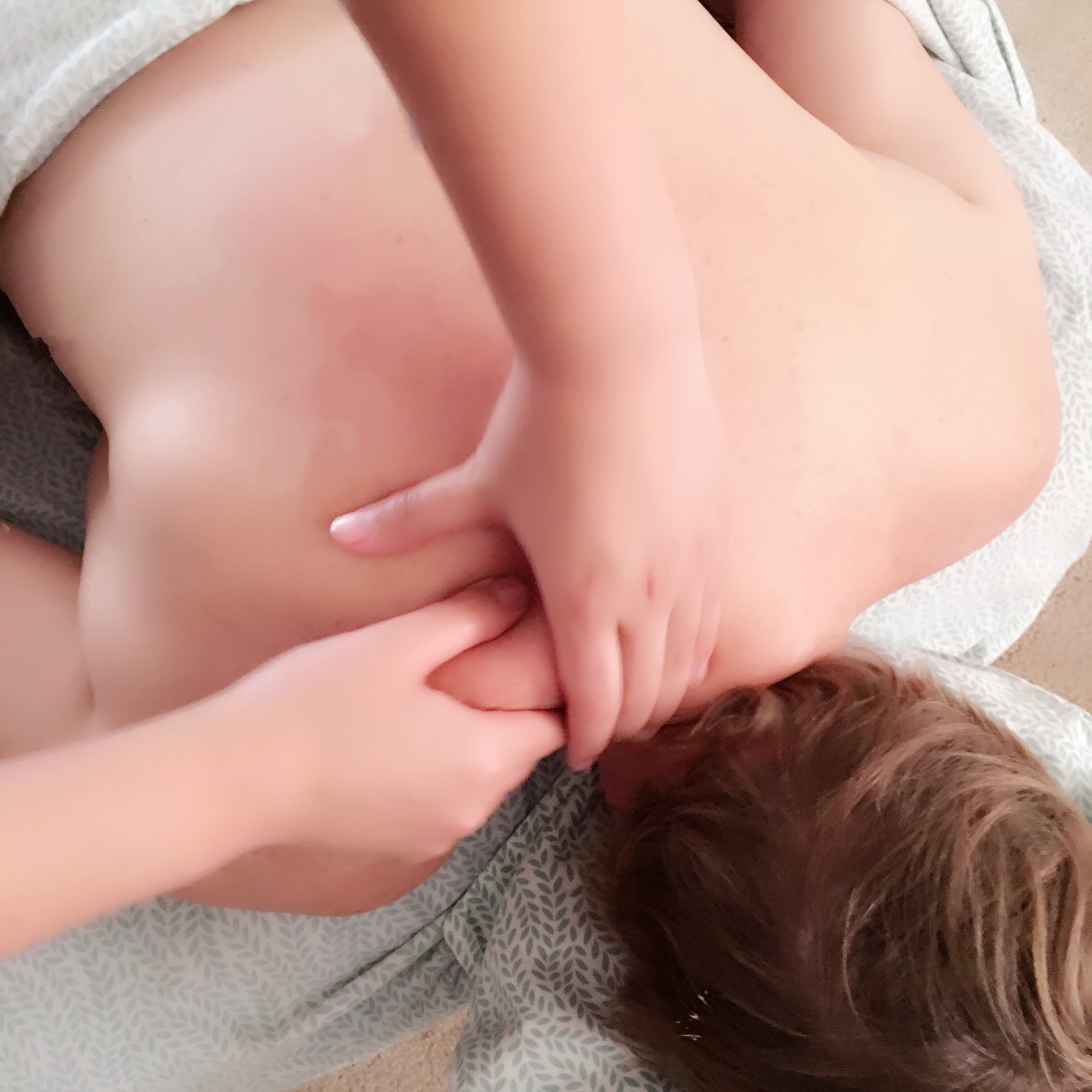 Sharon-Licensed-Massage-Therapist
Sharon-Licensed-Massage-Therapist
I graduated from Carlson College of Massage Therapy which has led me to this wonderful point in my career to help lots of people.
I believe everything in this world need to be in balance. As a massage therapist , I'm trying to find and create balance in human's body first.

I'm seeking more and more techniques which can help different people in different conditions. So I always read books and go to continuing education classes to offer my best natural, non-drug treatment for you.
My Mission :
I'm here and ready to create balance for you!
​